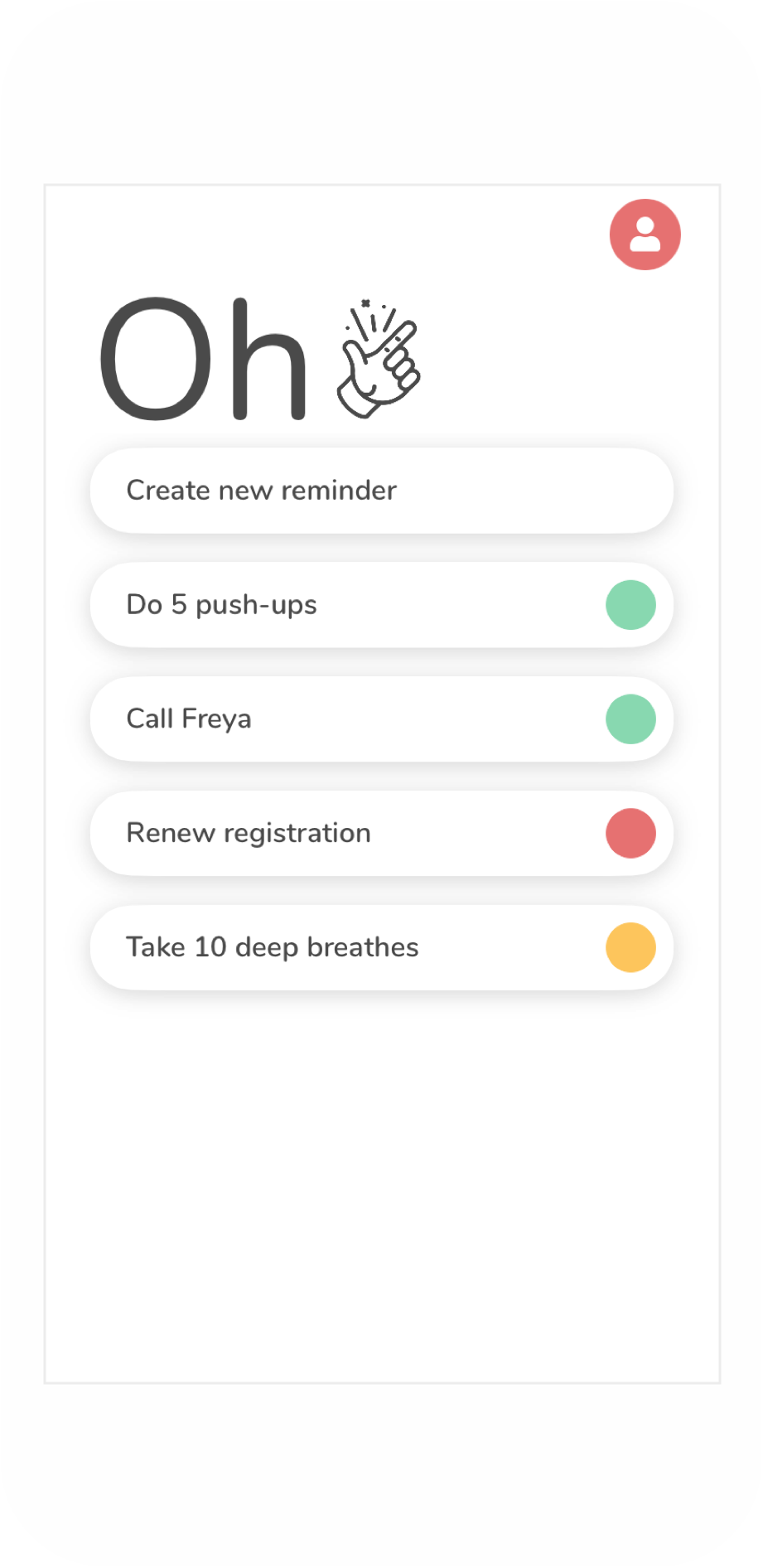 BROGAN
Your dev/design duo
We design and build full stack mobile and web apps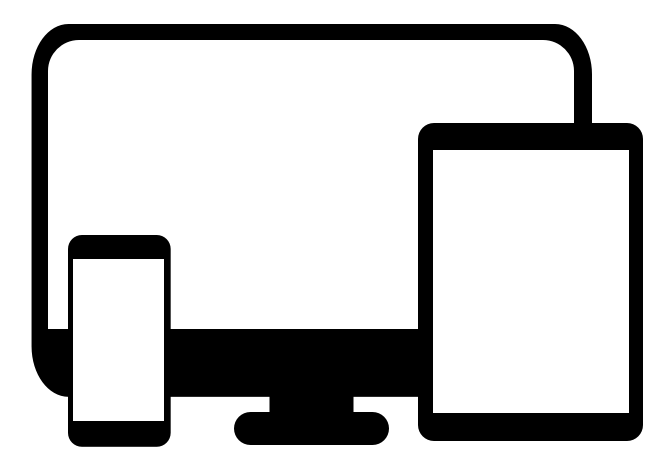 LOGAN DEVELOPS
Logan is a software engineer with a focus in iOS and backend development. He enjoys keeping up with the latest trends in technology and best programming practices.
JORDAN DESIGNS
Jordan specializes in designing for mobile and web, with a background in print. She loves minimalist designs that fit seamlessly into a user's experience.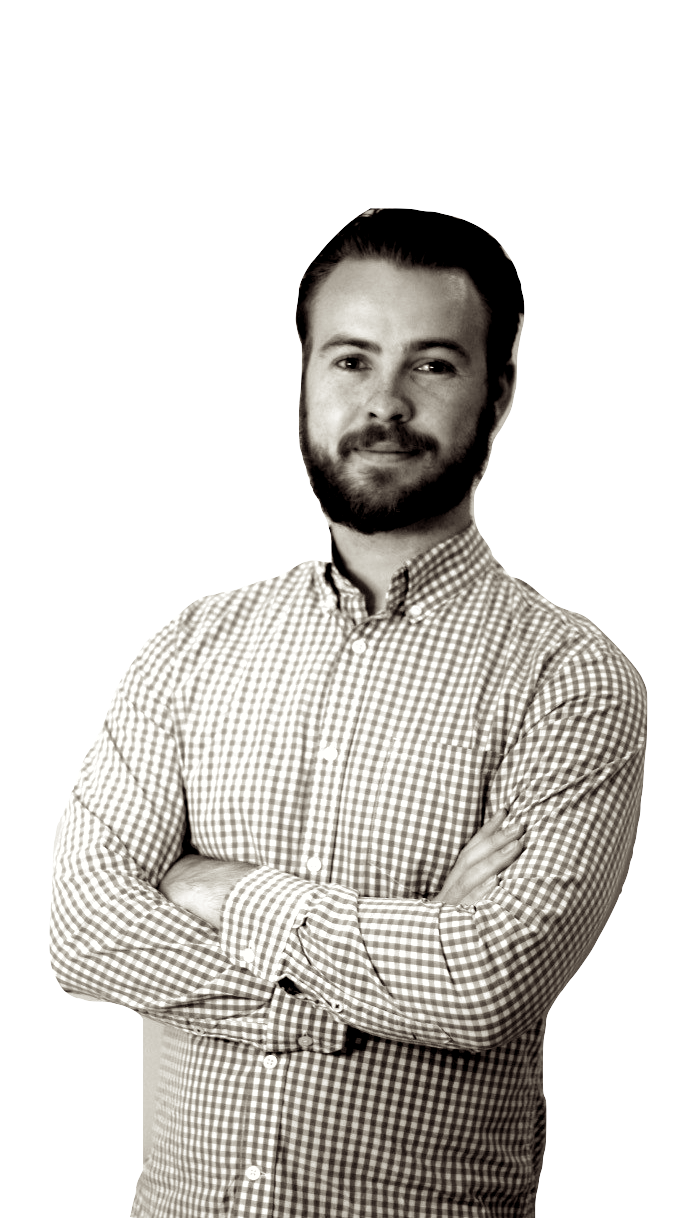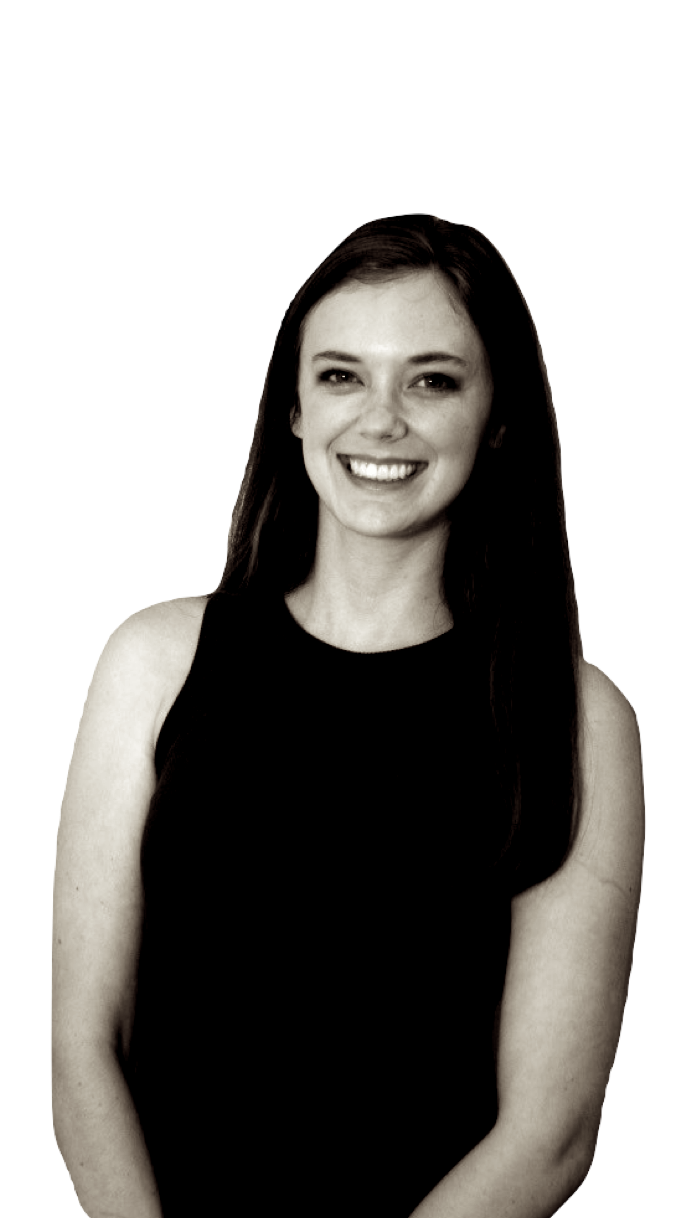 Now
Later
Schedule a phone or in person conversation with us here.
Atlanta, Georgia, USA